Buck 65 promo photography
Promotional stills for Rich "Buck 65" Terfry's '20 Odd Years' album.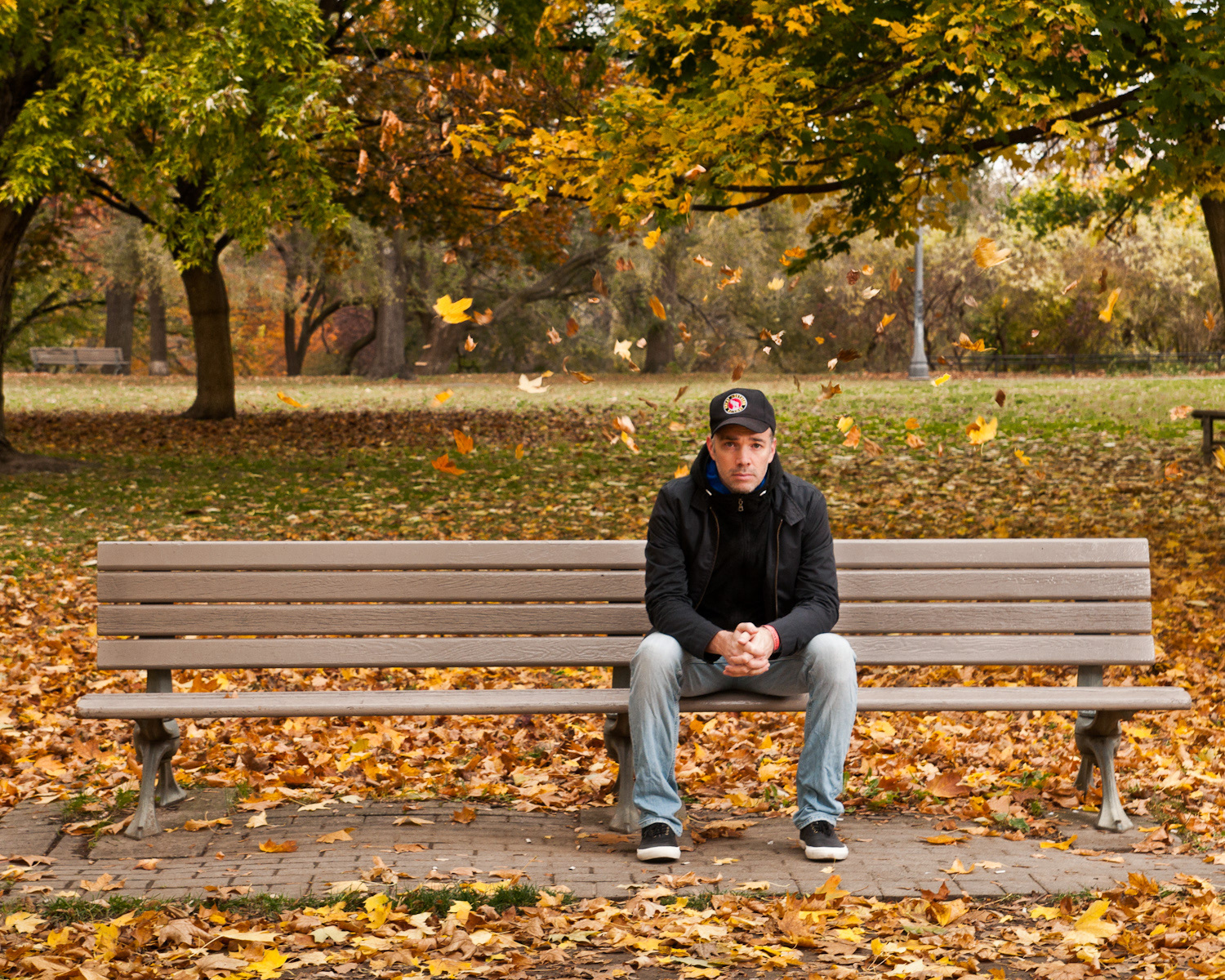 In advance of Rich Terfry aka Buck 65's release of his 2011's Polaris long-listed album, 
20 Odd Years
, Rich asked me to shoot some promo stills for the album's promotion. He told me that there was no inherent theme or anything unifying on the album, that it was more of a collection of music that he thoroughly enjoyed making and that he was super proud of. We set out upon the streets of Toronto, shooting polaroids on the roof of derelict pawn shops, borrowing an accordion-like instrument from a student we met in an alley-way, and throwing leaves everywhere. These images - and others shot but not included here - would later be use for promotion in newspapers, iTunes, and other venues where Rich was supporting
20 Odd Years
.