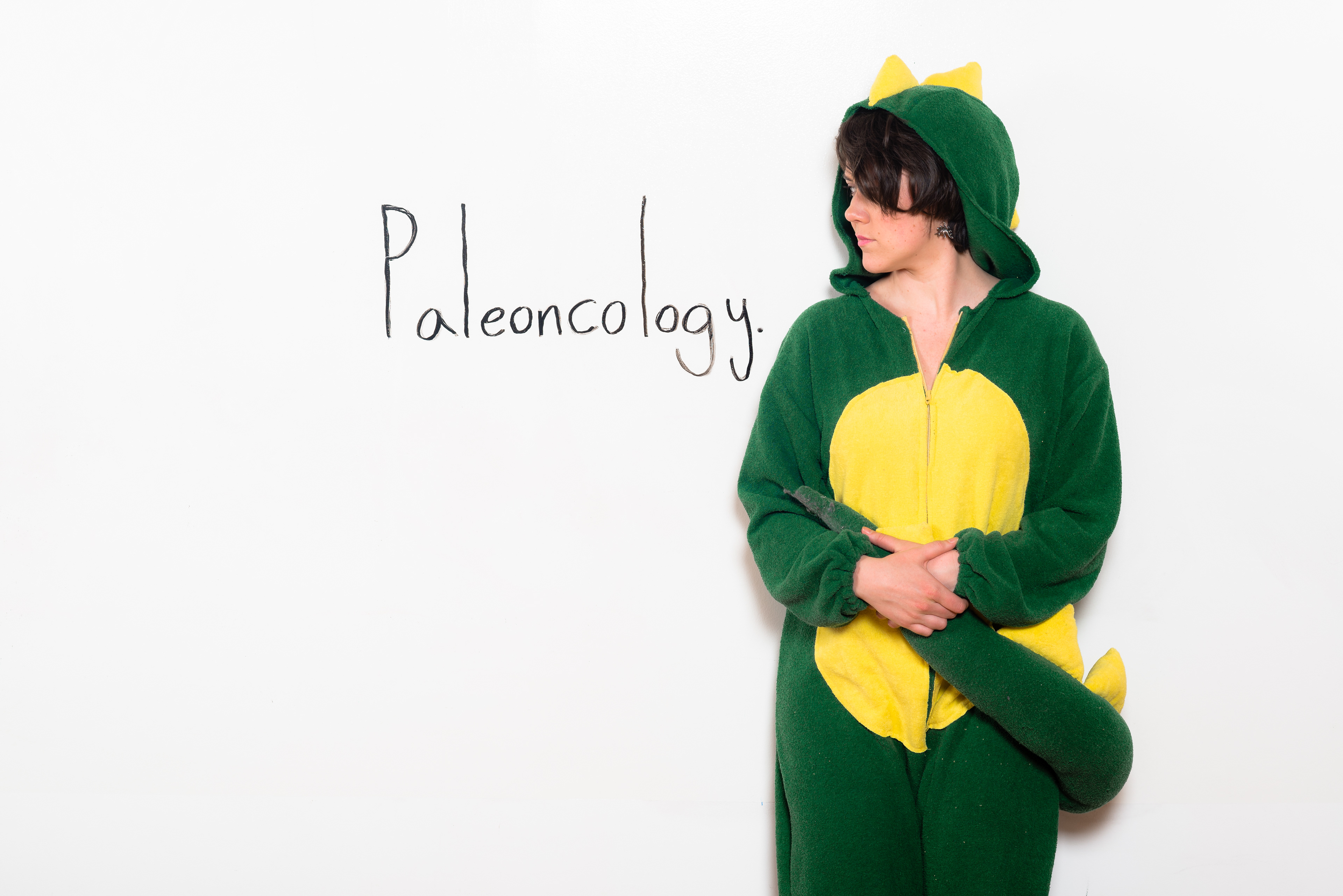 Paleoncology
is a one-woman production from
Moon Dinosaur Theatre
, touring across Canada in 2014 at various Fringe Festivals. In its first run, at the Montreal Fringe Fest, 
Paleoncology
took home the award for Best Solo Production (there were over 40 other solo productions at the festival), and was also nominated for Best English Language Production.
I did the promotional photography — featuring Paleoncology's playwright and performer Kira Hall — as well as sound recording and engineering for recorded dialog that is played back during the live performance. The promo images were featured in the Montreal Gazette, on the CBC, and various other blogs and media outlets.