Made by team Film is a Four-Letter Word for the Toronto 48 Hour Film Challenge 2018 (for which we drew "SUPERHERO" for our genre) where it won AUDIENCE CHOICE and BEST SPECIAL FX awards. An entirely fresh edit has been cut (which now comes with punchier punches!) and is getting set for its festival run in the latter half of 2019.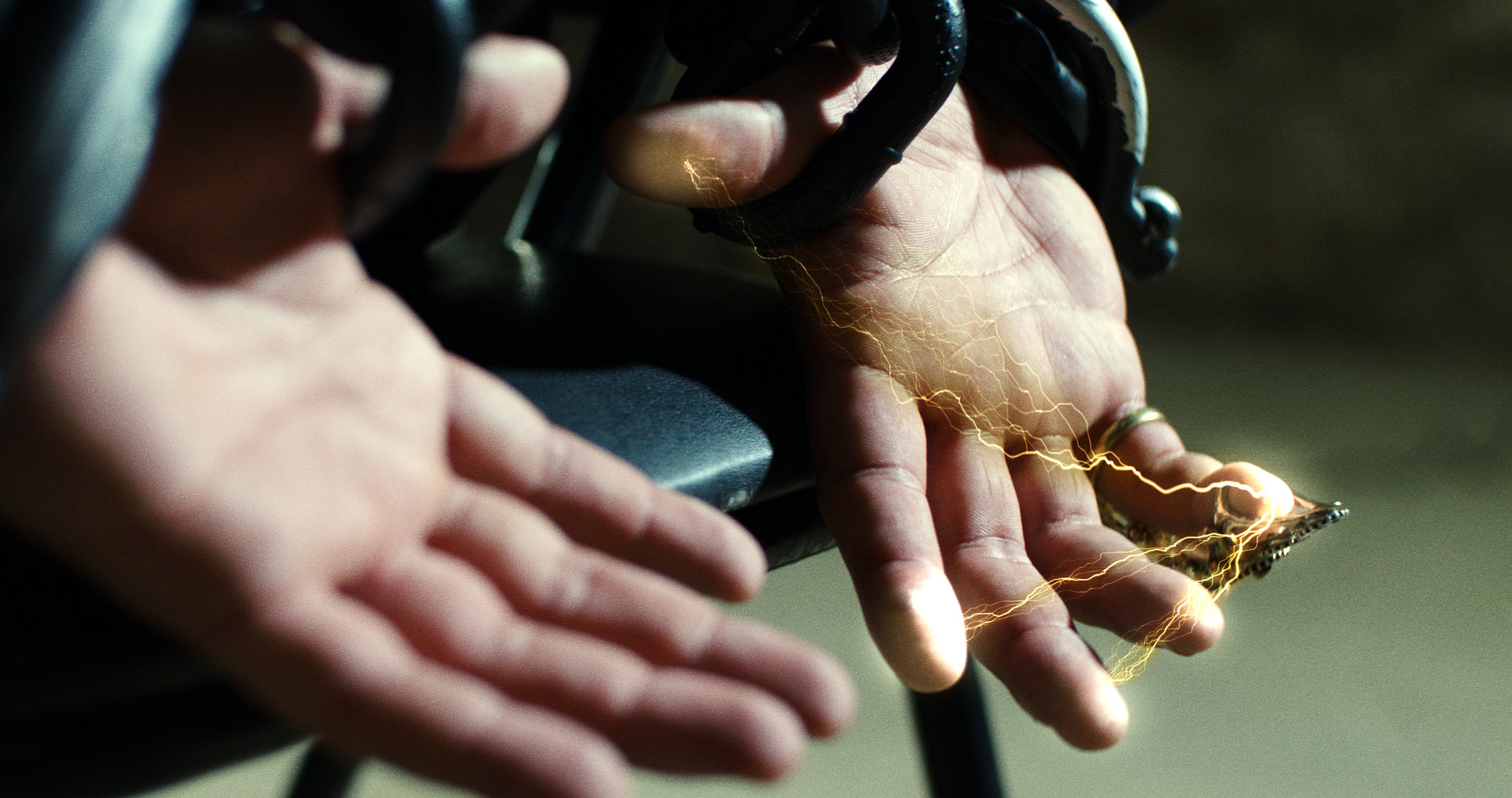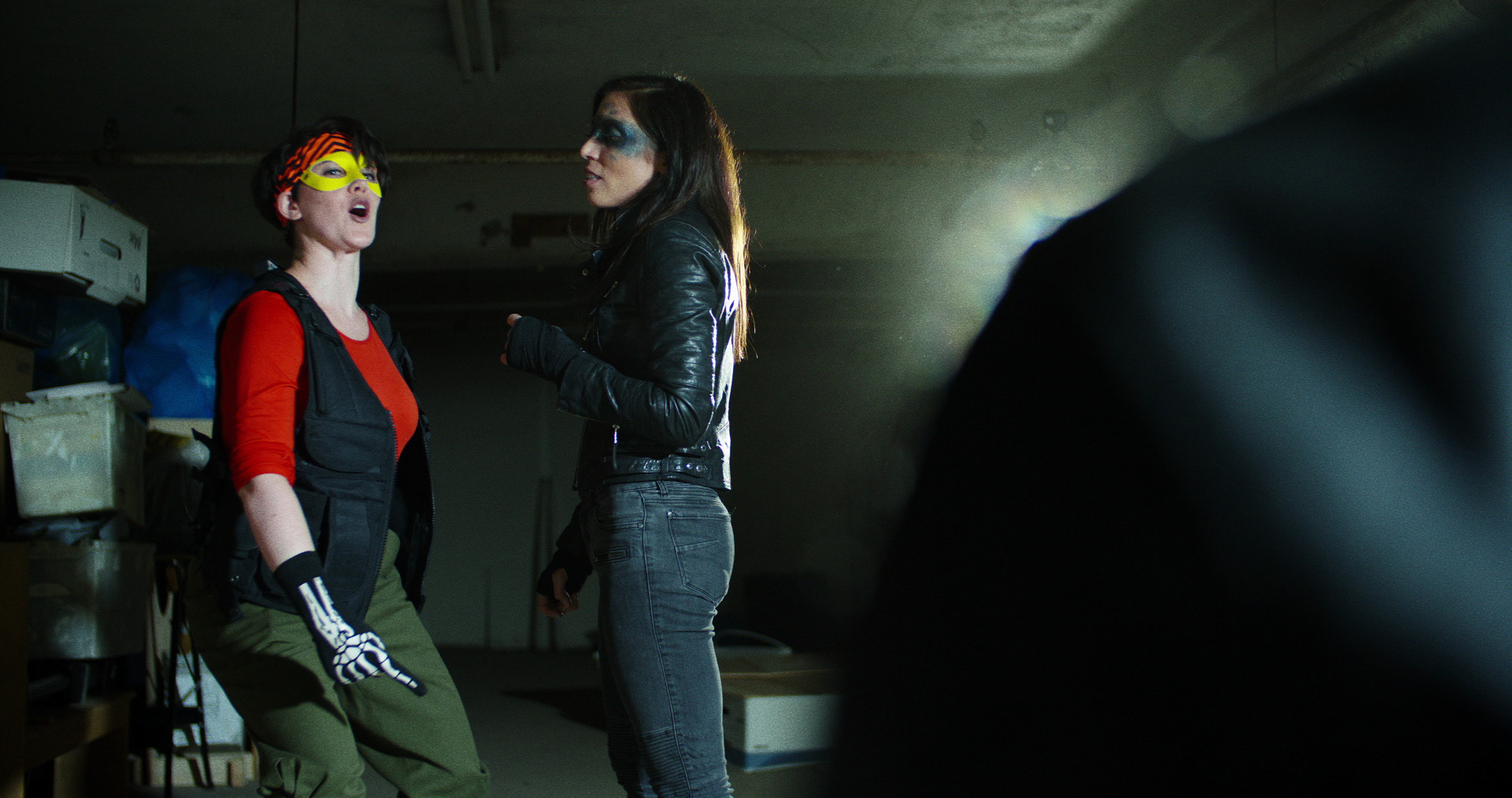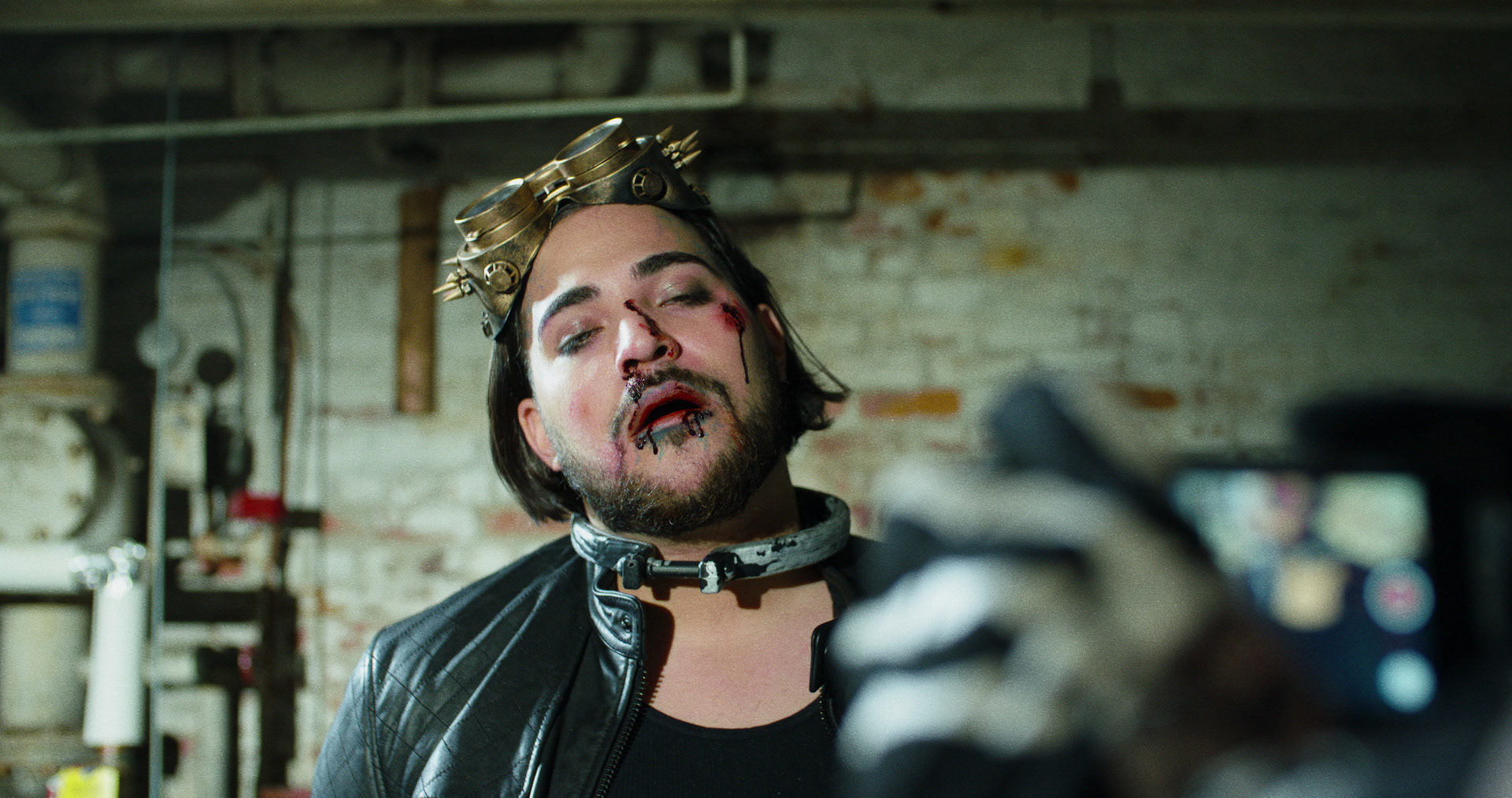 Ryan Couldrey: Producer, director, cinematographer, editor
Kira Hall: Actor ('The Trainee/Riley Ludwig'), co-writer, co-producer
Marcella Young: Actor ('The Enforcer')
Brian Quintero: Actor ('Edison')
Rob Walker: Co-writer, script supervisor
Vy Nguyen: First AC
Margo Paige: Hair, makeup, and blood (of course)
Graham Robinson: Sound recordist
Mariam Bastani: BTS and Production Assistant
Sean Galbraith: Production Assistant
Music: Licensed via Filmstro
With thanks to Andrea Subissati, Dustin Pepper, and Dante the Rue Mutt for the amazing location.
Filmed with the generous support of ACTRA Toronto.